We are the first vascular center in the region providing high-quality medical services in a convenient outpatient setting.
"We are committed to serving our patients and providers by fostering compassion, professionalism and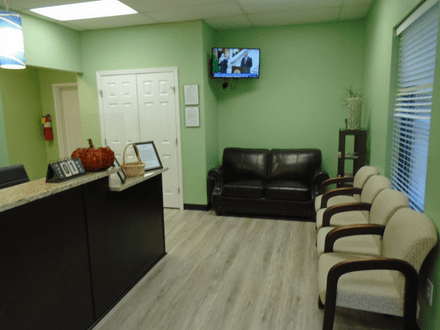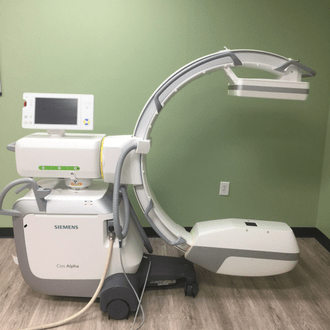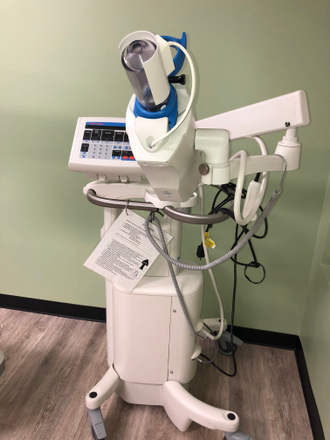 We care about the well-being of our patients. Take a look at what our past patients are saying about our work.
"I work at a Hematology& Oncology Clinic and we send many patients to Dr.C for port placements. We can't explain how great his facility is! He works in a timely manner and we have had no complaints or issues from any of our patients on the service. His staff is very quick to reach out and get patients scheduled and they are very kind. Definitely a great facility!"

"Today was my 4th visit with the staff here. They are so friendly and professional. They take care of you and make you feel comfortable. I always know I will have a good experience and my procedure will help with the life of my arm access for dialysis. Dr. C and his staff team are the BEST! Keep up the OUTSTANDING work!!"

I have been seeing Dr. C for several years now and would not even consider going anywhere else. Dr. C obviously knows what he is doing and helps me find any problems that I might have with my access. His staff is always friendly and personable. It's refreshing to go into a doctors office and feel like they really care about you

"Omg!!!!!! I love the staff there. The staff were so warm and welcoming. I'm a retired Rad Tech. I've done a million cases like what I had done on this day. The staff from the receptionist to the physician exceeded my expectations. I was in and out in no time. I defiantly recommend Atlanta vascular centers any day. I'm sorry I couldn't remember names but everybody there was fantastic. ❤️ ❤️ ❤️"

Been coming here for a while now and I have to say Dr. C and the staffs here are very professional and they make you feel very comfortable when you arrive. They take good care of you like family 👪

"The patients I've referred all say the doctor is kind explains everything to them and very efficient. The staff is easy to talk to and very nice. I recommend Dr.C to anyone in need of vascular intervention 😁"

"I was taken very good care of and the staff was kind and very professional. Everyone was so helpful to me and made me felt very comfortable and safe. This was my first time coming to Dr.C's Atlantic Vascular and I would recommend anyone who needs vascular care."

"I brought my mom to this clinic a few weeks ago and the staff took excellent care of her. If you ever need vascular care Dr.C's clinic is the best. Thanks guys!"

"Dr. c treats his clients like family I really appreciate his staff and patience that the company displays I would recommend him to anyone. Keep up the good work!"

"Dr. C's Loganville office is awesome! He works around his patient's schedule, is prompt and the office is friendly and professional!"